Welcome to RevContent. Signing up to be an advertiser is very simple. Start by clicking here. Then fill out all of the necessary information, including setting up your first campaign.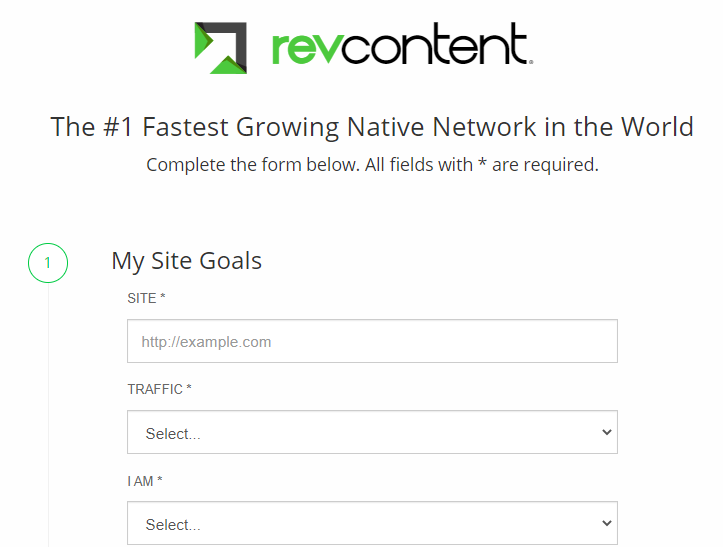 To start, our form is designed for clients signing up as Advertiser, Publisher, or both. Because of this, not all required fields may be relevant. For instance, if you are not looking to run as a Publisher as well, you can plug in a generic site like https://www.google.com.
If you receive a denied Publisher email, whether from using the above method or if you have signed up for both services, you will still be able to access and use your advertising account.
If you are a Publisher (looking to monetize your site) and accidentally signed up as and Advertiser, please reach out to support@revcontent.com or the chat bubble for assistance.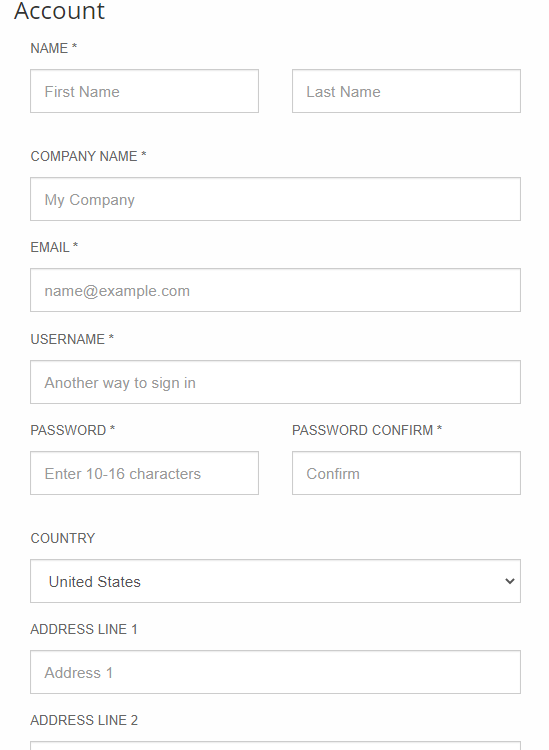 The above section is used to create your account information. Please fill this out for your account, the email provided will be where your verification email is sent. Each account requires a unique email.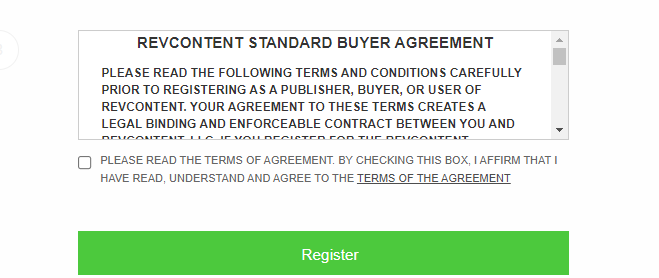 Finally, you'll need to read the Standard Buyer Agreement and agree by clicking the checkbox before submitting your information to be registered.
Important Note: It is required that you have at least one approved piece of content prior to adding a credit card & funds to your advertising account.