The quality of consumers' user experience with respect to the Revcontent Service is of upmost importance. As such, Revcontent does not allow advertisements that utilize grotesque or disturbing imagery in the creatives. Revcontent reserves the right to make the determination as to whether an image is grotesque or disturbing at its sole discretion, and will err on the side of caution and deny any advertisements with images deemed close to the line.

Complaint:
Scary clowns, ghosts, dolls
Mugshots
Smoking (tobacco only)


Non-Compliant:
Graphic images of blood
Bloody sores, open wounds
Dead people, animals or corpses
Torture devices in use
Mutilation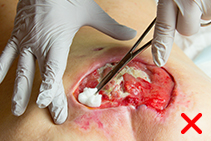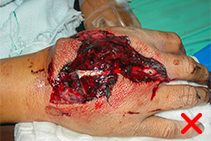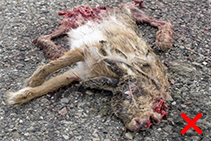 These images are graphic and disturbing or include dead animals and are not permitted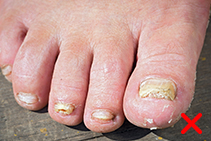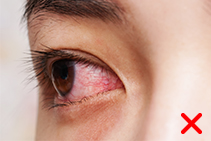 These images are grotesque and unsettling and are not permitted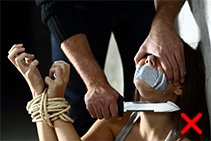 These images depicts torture and violence, is disturbing and is not permitted
What happens if I violate this policy?
Ad denial: Ads that don't follow this policy may get denied. A denied ad won't be able to run until the policy violation is fixed and the ad is approved.
Domain disabling: We may suspend websites that violate this policy, meaning that the website can no longer be advertised with Revcontent until the problem is fixed.
Account suspension: An account may get suspended if you have several violations or a serious violation. If this happens, all ads in the suspended account will stop running, and we may no longer accept advertising from you. Any related accounts may also get permanently suspended and your new accounts may get automatically suspended at setup.
Did this answer your question?