An introduction to who we are and what we do.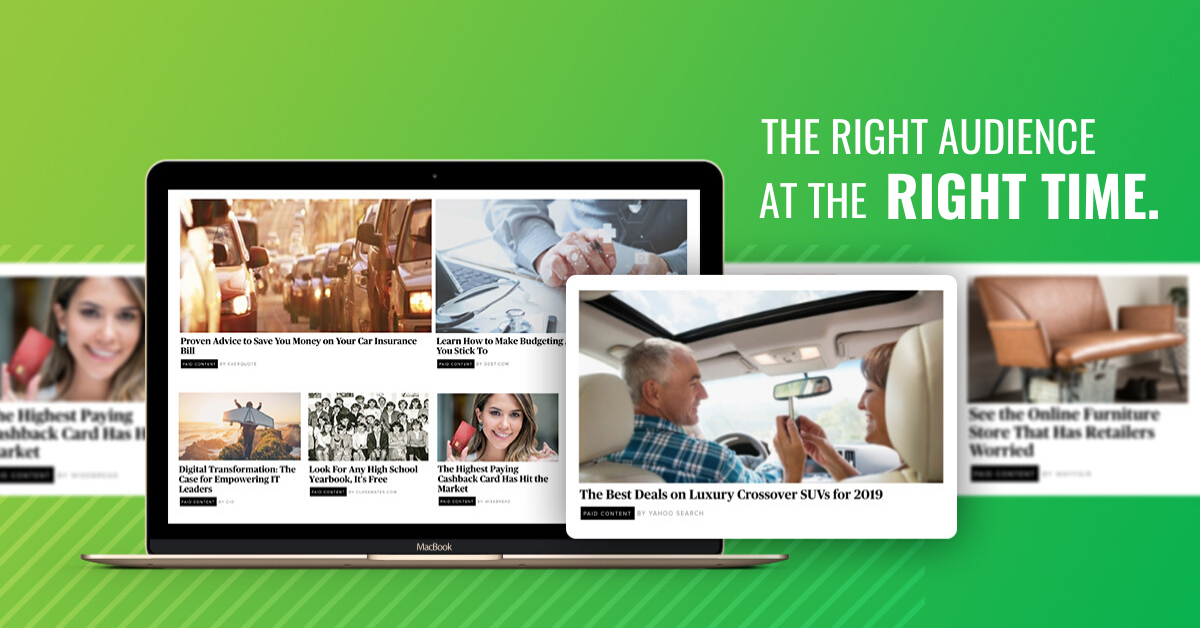 RevContent is a native advertising platform, allowing publishers a way to monetize their site and advertisers a way to drive traffic.
Founded in 2013, RevContent was ranked #215 on the Inc. 500 Fastest Growing Private Companies in America.
For publishers, RevContent widgets can be featured on their site with advertisers bidding for placements, generating revenue for the publisher. With flexible technology, RevContent widgets are exclusive to the world's best premium publishers. Publishers are approved on a case-by-case basis.
For advertisers, affiliates, and brands, they use RevContent as a traffic-driving tool, sending users to landing pages, offers, articles, and content. Advertisers build their campaign with targeting, bids, creative, landing pages, and more to participate in RevContent's buying auction.
Did this answer your question?